Midnight Oil were just ordinary schoolchildren, when one day the member who would go onto become their lead drummer went for a toilet break during a boring and monotonous science lesson. On his way to the toilet, while passing through the music department he noticed a drumkit which was lying unused in the corner of one of the classrooms. This was the first drumkit he had ever actually seen in real life all the other ones he had ever seen had been on television or at gigs and music festivals. However, this was his chance to play the instrument for the first time ever, and there was no way he was going to let this opportunity pass him by.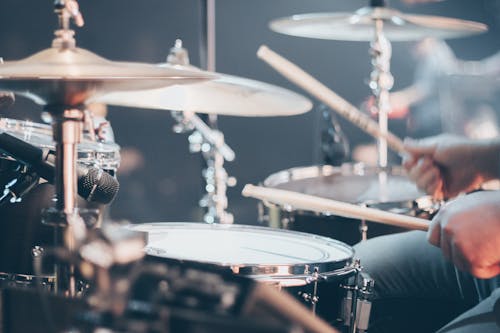 First Engagements
After slowly surveying the room and the corridor, Rob took his seat at the drumkit. He couldn't believe how shiny it all looked in person. The drum sticks had barely been used either they were in top condition with very little of the original colouring of the sticks faded away. The headphones were there to be plugged in which meant nobody would hear him banging away which was ideal seeing as there was a class just next door who no doubt be alarmed by the sound of the schools new drumkit being played by a novice.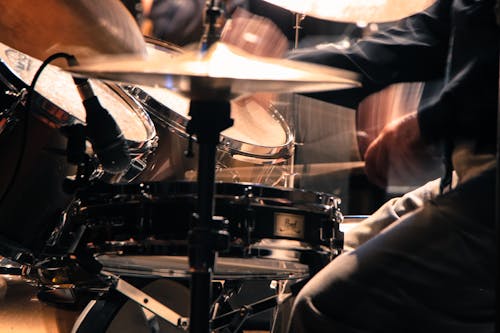 Natural Talent
A novice? That didn't last for long. The countless times that Hirst had been in his bedroom practicing playing the drums all came to him in a flash. After a ten-minute period of trying to work out where everything was in relation to playing the right notes at the right time Hurst was off. Immediately making up his own melodies and beats for him to enjoy. All of a sudden Hurst's mind came back to realisation. He had been down at this drum set for surely well over half an hour. His teacher must be losing the plot up the stairs. Immediately Hurst's eyes rose to meet a crowd of bodies passing by the classroom he was practicing on the drums.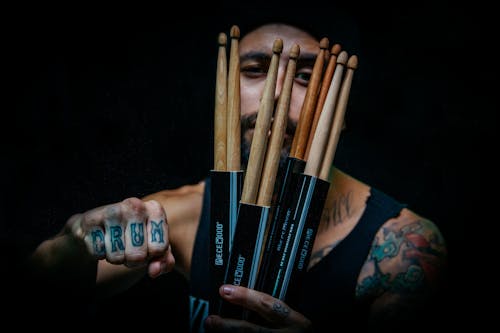 Lunch Time
Rob immediately got a wave of anxiety passing through his body. Lunch time. There was no way out of this now he was going to be in serious bother by the time he got back upstairs to his teacher. Trudging up the stairs Rob could feel his heart beating so much. Terrified about the prospect of his teacher phoning home and throwing Rob under the bus regarding his lack of attendance at today's class. Walking into his classroom to collect his bag his heart sank as he walked in and the head teacher was also in the class talking to the teacher.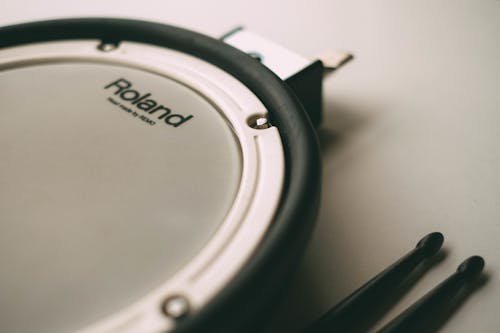 Practice Makes Perfect
"Hurst!" The teacher exclaimed with shock. Immediately the headteacher and teacher began questioning the wannabe drummer about where he had been. Rob was completely honest and explained his love of drums and how he seen this drumkit and he couldn't possibly let this opportunity pass him by. Immediately, both teachers burst out laughing.  Not the reaction Rob anticipated. Immediately, both teachers agreed it would be beneficial for Rob to be allowed one period per week dedicated to him practicing music to try and follow his dream.